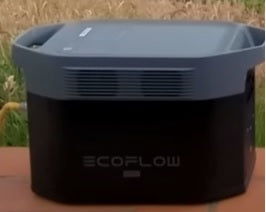 Ecoflow Solar Generators
Our Ecoflow Power Stations are equipped with Pure Sine Wave inverters, ensuring that you can power all your energy-intensive devices without causing any damage to your power storage.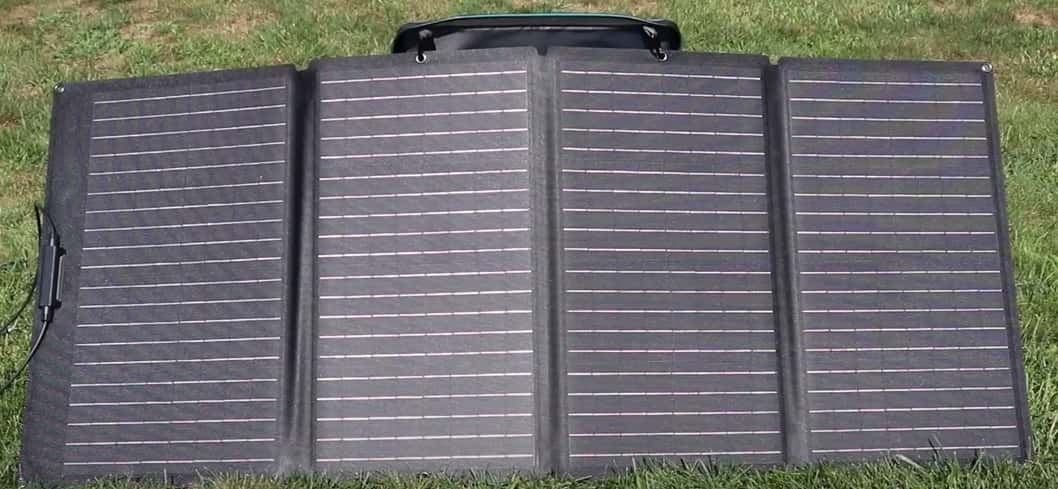 Ecoflow Solar Panels
Reveal the mystery behind unlocking the complete potential of your Ecoflow Solar Panels - by spritzing them with water, you can ensure they remain at the perfect temperature, thereby skyrocketing their solar conversion efficiency.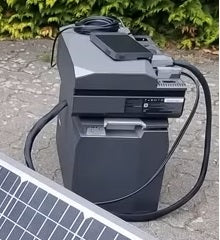 Home and RV Power Solutions!
EcoFlow has revolutionized the way we power our Offgrid Rv/Home. With their cutting-edge technology and innovative designs, they offer a range of options to suit your needs. From the Delta Pro 25kWh expandable ecosystem to the versatile Power Kits ranging from 2kWh to 15kWh, EcoFlow has everything you need for an electrifying journey. Unleash your adventurous spirit and embark on a power-packed experience like never before!