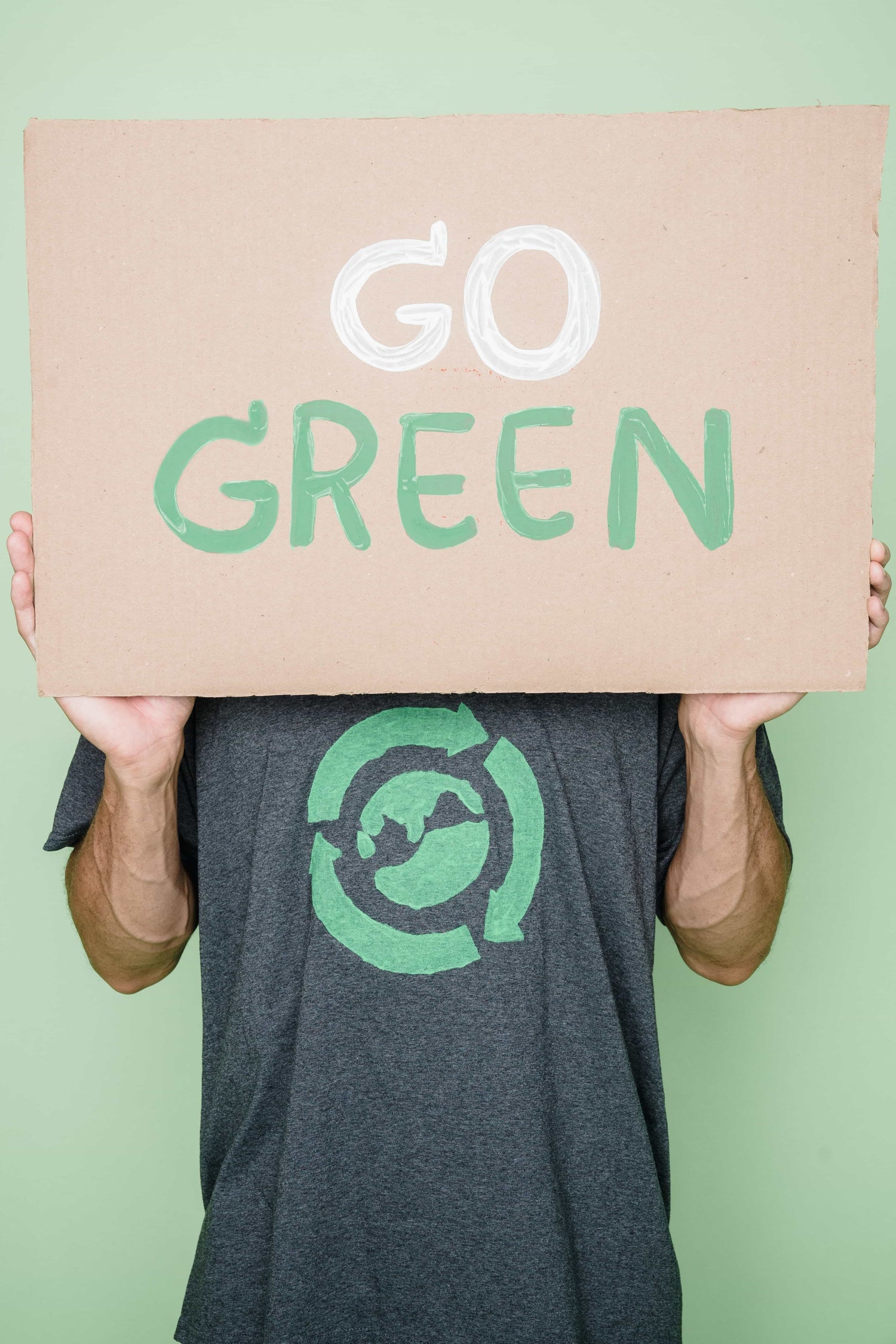 Carbon Free Tech
Welcome to Carbon Free Tech! As the sole proprietor, my unwavering commitment lies in providing you with the highest quality and top-of-the-line products available in the market. Here, we specialize in offering a wide range of products, including solar power generators and accessories, electrical lawn mowers, and robotic grass cutters.
As a firm believer in the significance of renewable energy and its impact on the environment, I am dedicated to providing my customers with the latest and most efficient products.
At Carbon Free Tech, we believe that quality is the cornerstone of our business, which is why we only offer items that are built to last. We work closely with manufacturers and suppliers to ensure that we bring you the latest products and technology in the market. With our unyielding focus on sustainability and eco-friendliness, you can rest assured that your purchases are making a positive impact on the environment.
So, thank you for choosing Carbon Free Tech for your green purchases. We look forward to serving you and helping you achieve your aspirations of a sustainable and eco-friendly lifestyle.